Pierres [Stones] by Roger Caillois remains, as it has been for a long time, one of the most fascinating books to decipher. Nothing quite equals his entirely personal way of exposing stones and minerals, whether they are solid and rugged in their original, telluric rough, or already full of natural sophistication, through irisation or the glittering effect of their surface. A poetic mineralogy, which Caillois reminds us, is not simply the raw materials for the exquisite future creations of goldsmiths and jewellers, stones that will be cut and placed in settings, surrounded by precious metals : these stones are valuable in themselves, he says. We just have to pay them the attention we would afford a landscape, or a story, and within them is revealed an entire world. The modesty of raw materials is a lesson in humility, as is their singular beauty, which becomes discernible and appreciable in proportion to the time we spend looking at them.
Caillois invites us to meditate on the power of the alchemy of things and of situation. Sitting down with the ingredients for future perfumes is a parallel experience: their refined or heady scent, their sometimes repellent appearance, their dreary colours, gives us pause for thought. From these humble dried leaves, these unprepossessing lumps of vegetation, these suspect, almost dirty organisms, human ingenuity has been able to extract some of its most marvellous things. From the play of alliances between and metamorphoses of these improbable materials, a perfume is born, compounded of all these possibilities. Infinite variations upon a theme.
We would like to think of perfumes as the solely idyllic offspring of fields of multi-coloured flowers, of rose bushes and scattered petals. They have simple names: rose, iris, poppy, hyacinth, lily of the valley – an irenic vision of a delightful herbarium. They transport us to Grasse, somewhere in Provence, somewhere in the provinces, warm and temperate. Certainly, this vision lives in the perfumer's workshop; it is there to provide illustrations and images, to seduce.
But, waiting in the wings, like an ambush, other materials assemble, ready to surprise us. They produce a kind of dizziness, unlike the petals: they are humble materials, unremarkable were it not for their odour (which we cannot yet describe as a perfume), sometimes staggeringly ugly. Orris root is like a small bone from the dawn of time, a dinosaur's knuckle, or a Neanderthal's tooth, whilst the piece of amber used in perfumery has nothing of the honeyed gleam of Russian jewels, but looks like a lump of greasy, faintly nauseating baklava. In comparison, musk seems more solid, even more discreet, almost anodyne in its plainness, like a bit of wax in the palm of your hand, or like one of Wolfgang Laib's diaphanous sculptures. A cinnamon stick looks like it has just come from the kitchen, banal in appearance, removed from a familiar context, the slightly frumpy cousin that one comes across at an elegant soirée; seeing it here is surprising. It is the same with the Tonka bean, but in cacao terms, or is it a desiccated old date, reduced to its withered skin? We might describe it, with a look of disgust, as "a little dropping."
FROM THE PLAY OF ALLIANCES BETWEEN AND METAMORPHOSES OF THESE IMPROBABLE MATERIALS, A PERFUME IS BORN, COMPOUNDED OF ALL THESE POSSIBILITIES.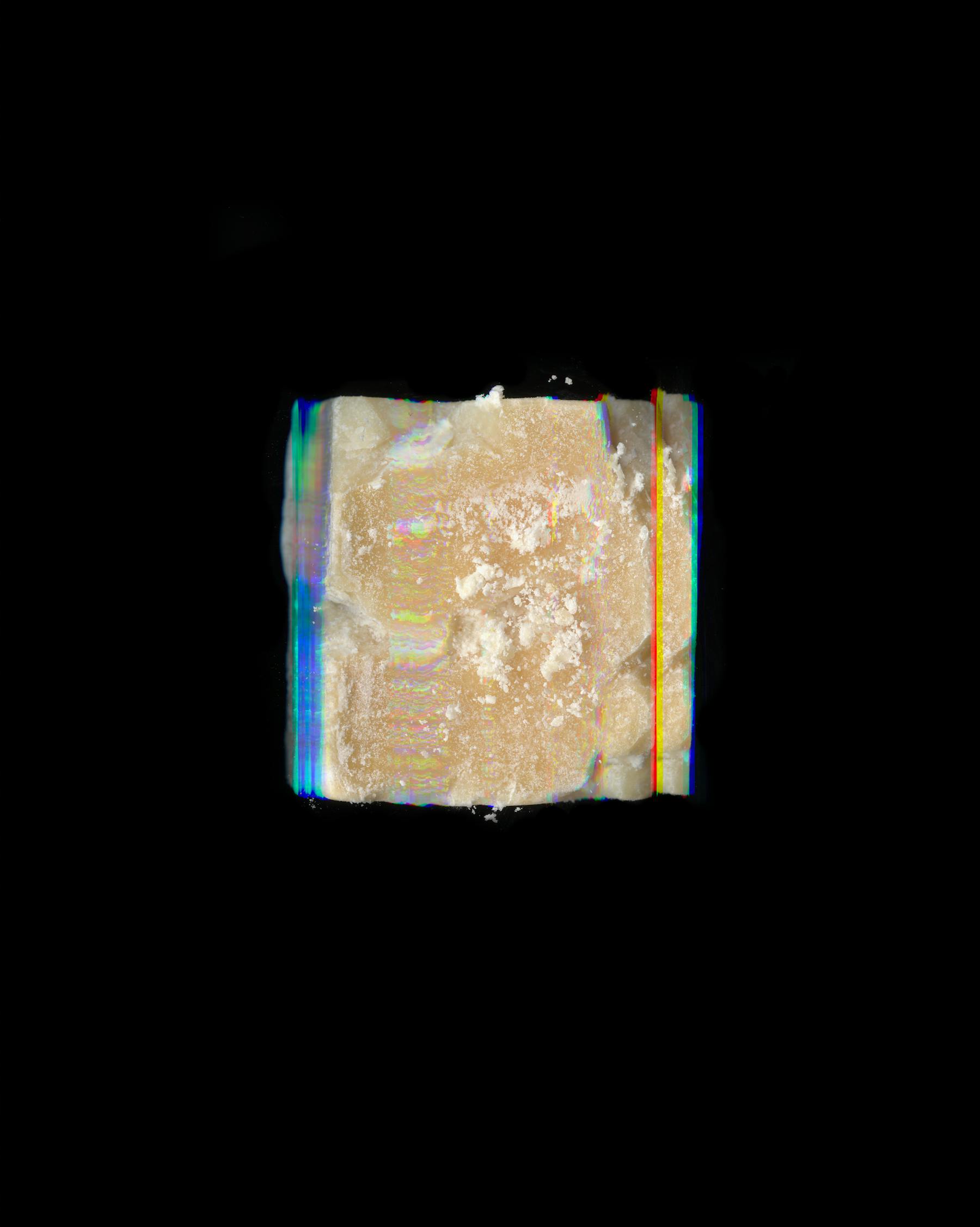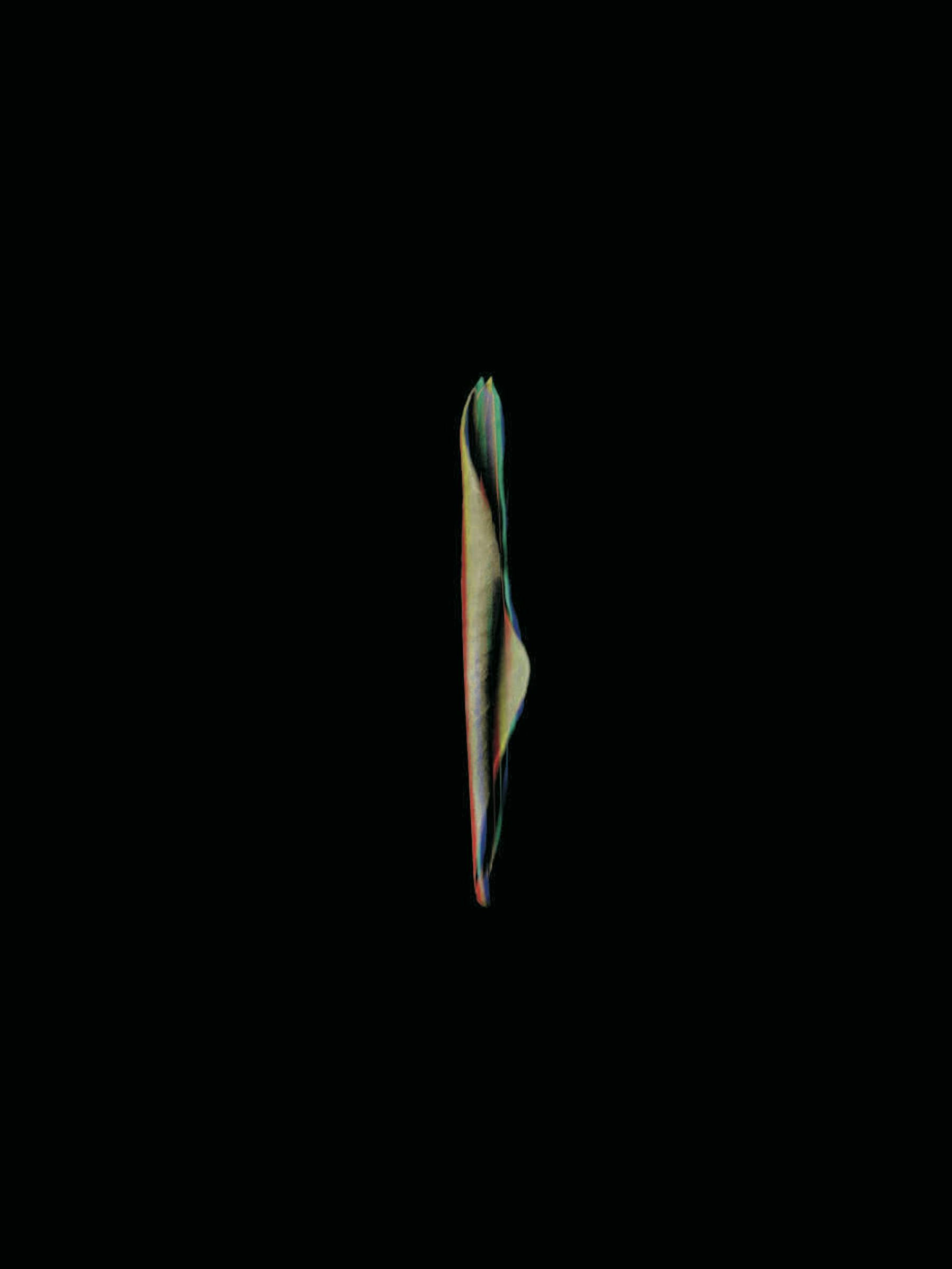 More fascinating still, is the unassuming incognito adopted by certain materials which are nevertheless so precious in the creation of perfume: vegetable debris, whose state of visual ruination is inversely proportionate to the explosive richness it offers in the olfactory ensemble, grains of marigold, cardamom seeds, not to mention the simplicity of myrrh, which is far from the extravagant sensuousness we have always imagined, picturing in a gleaming casket, accompanied by incense and a procession of brocaded wise men…The most poetical of these, the raw material of dreams, remains star anise, which has the unlikely good fortune of a formal beauty to match its aromatic qualities. Language redeems them, offering the ultimate synaesthesia, a symmetry dear to Baudelaire and so many other remarkable thinkers, writers and artists from the end of the 18th century, a genealogy which spread from the Europe of the Enlightenment to that of the Romantics, and even further still, with Goethe presiding, as far as Paul Klee and Johannes Itten of the Bauhaus, from Weimar to Weimar. To name these aromatic materials, is to voyage in lands of reverie, be they far away or close to home, the familiar French countryside or the wandering of oriental caravans, iris or myrrh, anise or amber. "In literature beauty is not in the subject. Yvetot is as good as Constantinople," Flaubert tells us. We could say the same of perfumes and what they are made of.
And from all these raw materials, so often aesthetically or artistically insignificant, is born the art of perfume, so mysterious to the uninitiated. Like musical composition, with which it has often been semantically associated, thanks to the famous "perfume organ", it is doubtless one of the strangest arts, and the secretive culture, the arcana of researching and mixing, means that noses are beings every bit as extraordinary as composers and as disarming in the solitude that they often cultivate, along with a certain quality of silence, light and space. Every observation that is a lesson about things – taking a moment to look at these concretions or these vegetable forms which will one day compose a perfume – is also an object lesson.
THESE STONES ARE VALUABLE IN THEMSELVES, WE JUST HAVE TO PAY THEM THE ATTENTION WE WOULD AFFORD A LANDSCAPE, OR A STORY, AND WITHIN THEM IS REVEALED AN ENTIRE WORLD.